So if you read my other post, you know know that next week I am going on a trip! We are going to be camping, swimming, cliff jumping, kayaking, and more! Click Here!!!
I thought I would let you guys know what I am bringing along, and what I got for the trip!
Sports Authority:
Its 3 for $20 on Soffe's, so I got some in black, grey, and navy! These colors are all neutrals and will go with everything! Click Here!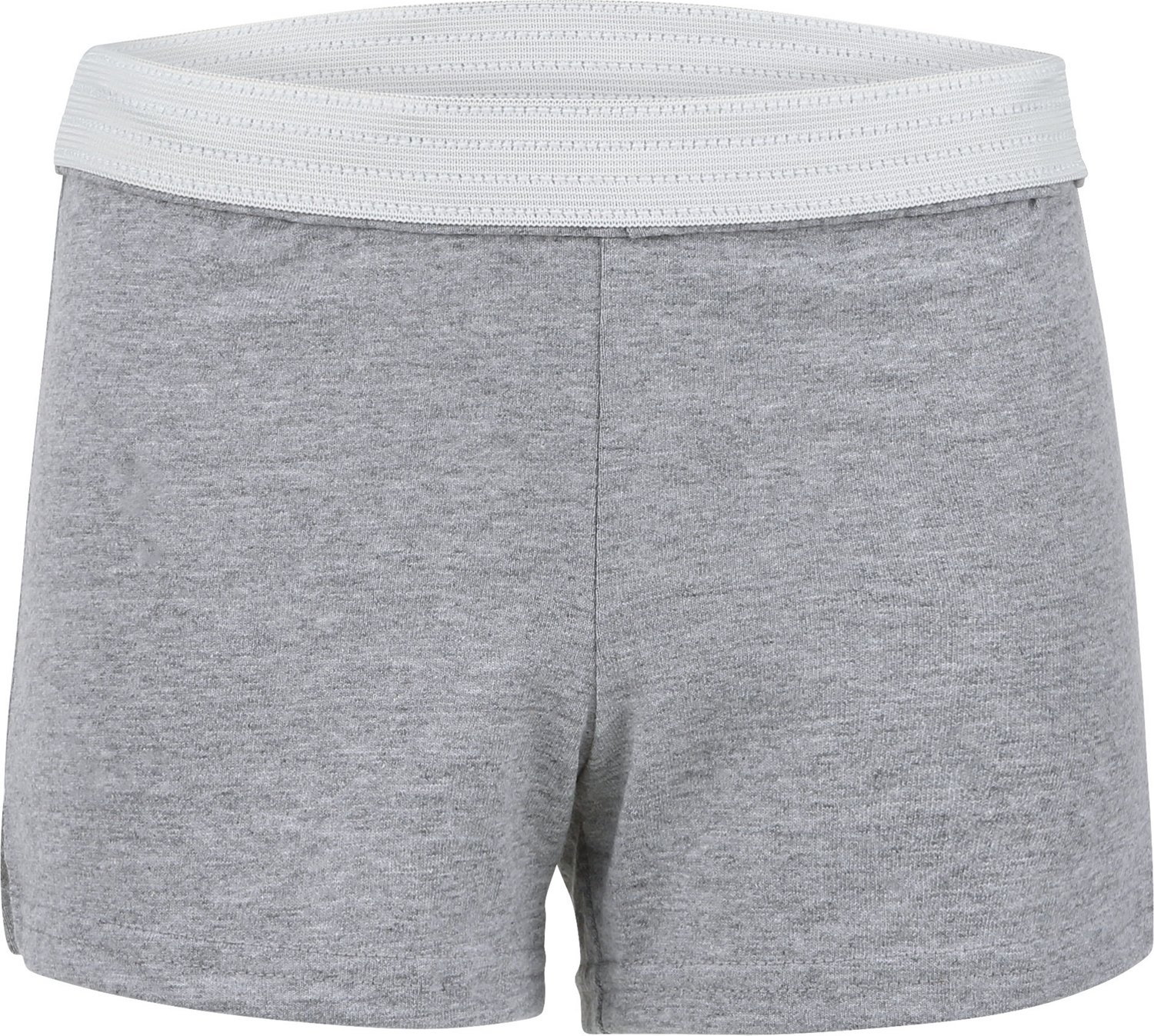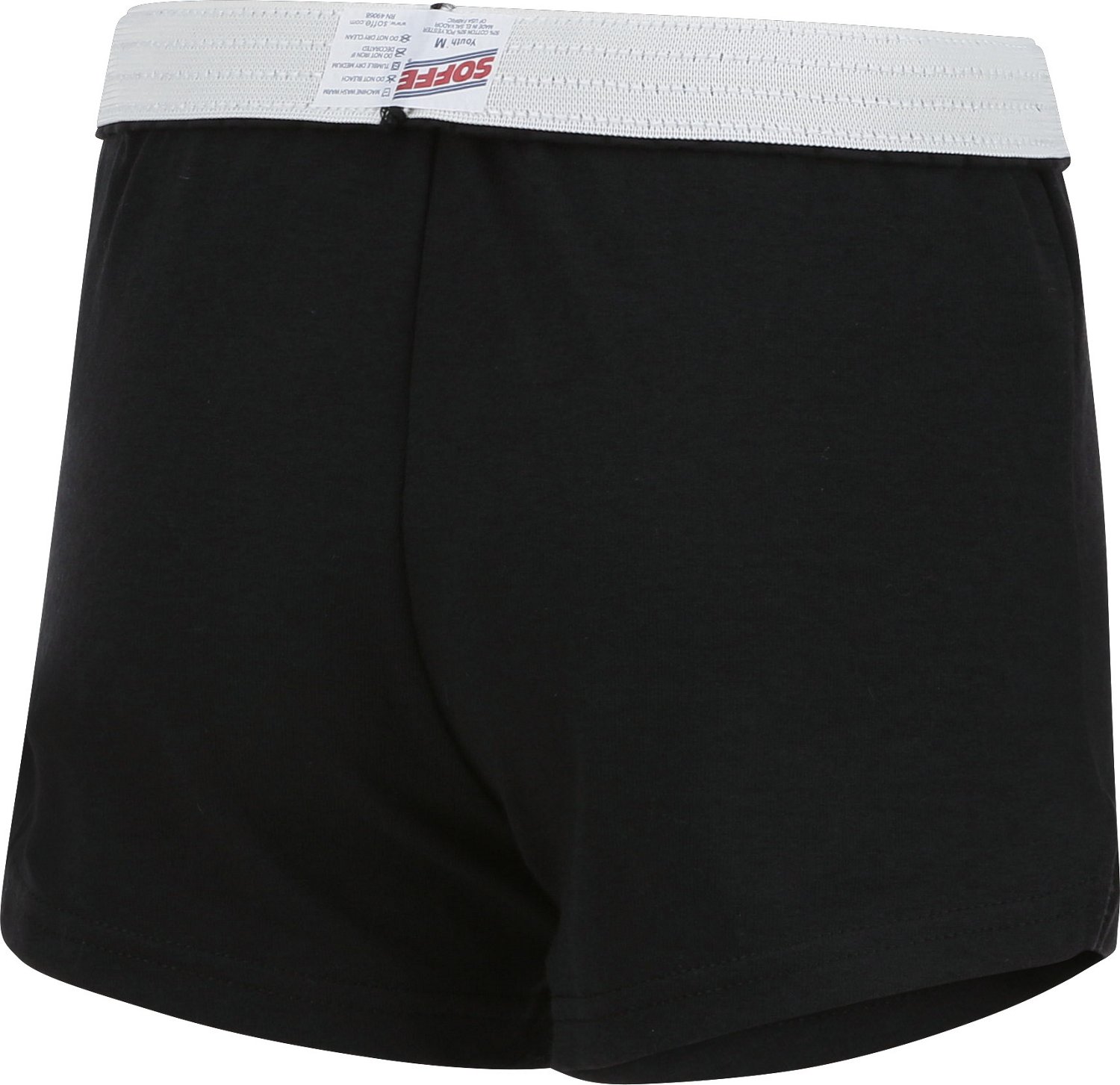 I also picked up some more Underarmor headbands! Click Here!
Now for my much larger haul from target!
Disposable razors - Click Here!
Tresseme Split Remedy Leave-In Conditioning Spray - Click Here!
Sport Sunscreen SPF 30 Twin Pack - Keep clicking here!
Johnson Family Care OFF! Bug Spray Smooth and Dry - Clicky Click Here!
Repel Natural Insect Repellent - Click Right About Here
Neutrogena Make-Up Remover Towelettes - Click:)
Athleta: I got a new swimsuit!!! See the details on it here (its the second swimsuit) - Click Here!
I think that's everything!!! I will keep you guys updated over the weekend!